About us
Rothamsted Research is a truly unique organisation with over 170 years of experience of delivering innovation for the agricultural industry. Our multi-disciplinary workforce brings together scientific knowledge and expertise in fields ranging from genomics to field ecology. Rothamsted's reputation as pioneers of outstanding agricultural research along with its extensive national and international collaborations and position of independence makes us the ideal partner for research.
The role of our Knowledge Exchange and Commercialisation Office is to:
Coordinate our strategic relationships with industry and develop new collaborations with business

Manage knowledge exchange activities between scientists and stakeholders

Support the development of RoCRE: Rothamsted Centre for Research and Enterprise
For general enquiries email  innovation@rothamsted.ac.uk or contact one of our team members directly.
Updates
Agri-Tech Innovation Showcase Event, 8 December 2016, Rothamsted Research North Wyke
The Report:  Agri-Tech Innovation Showcase at Rothamsted Research, North Wyke
The provision of sufficient, nutritious food for the increasing world population, combined with efficient use of nutrients and minimal losses to the environment, was the persistent theme of the Agri-Tech Innovation Showcase at Rothamsted Research North Wyke. Read More…
Speakers: 
Pitch List and Pitches
​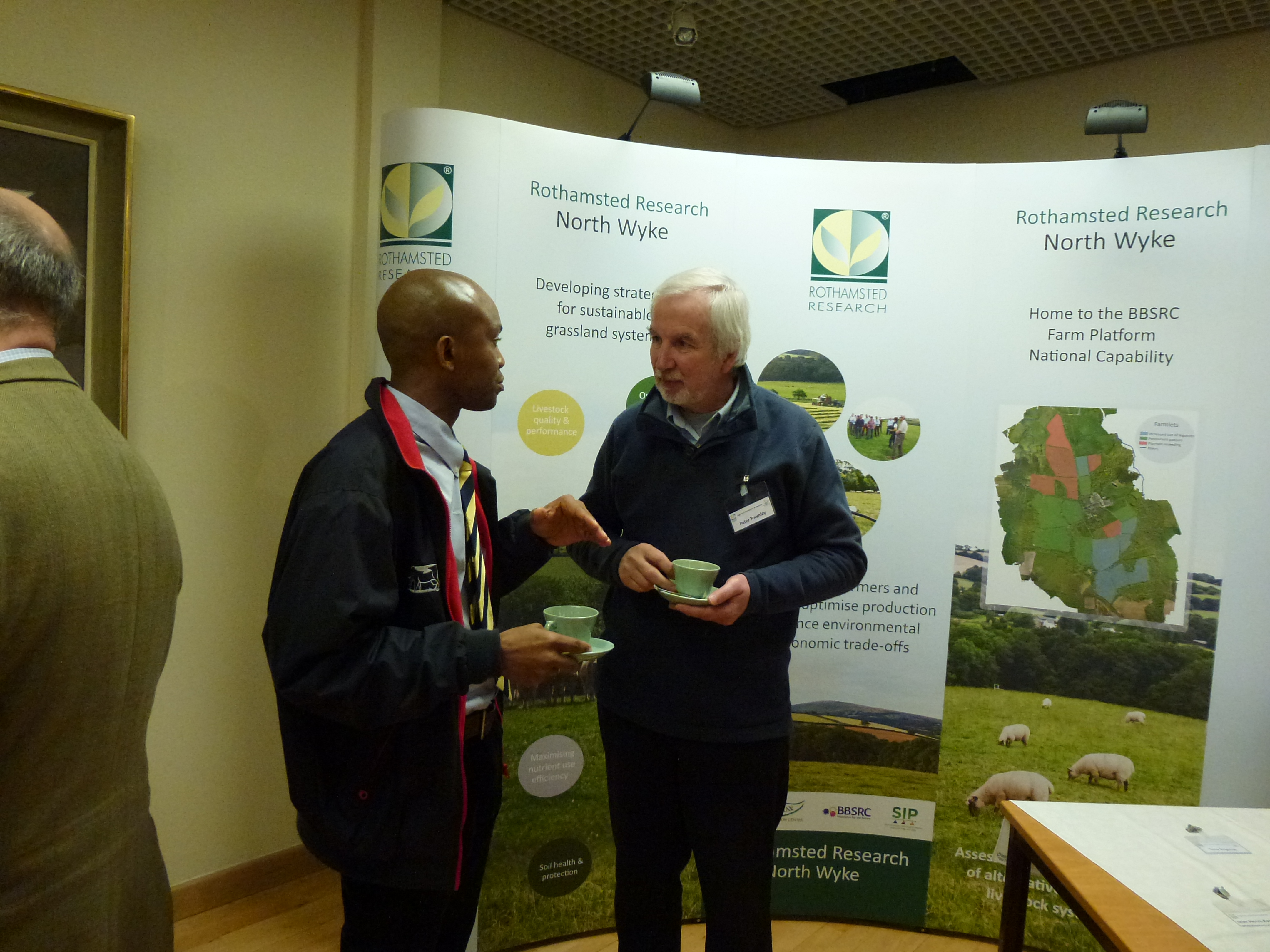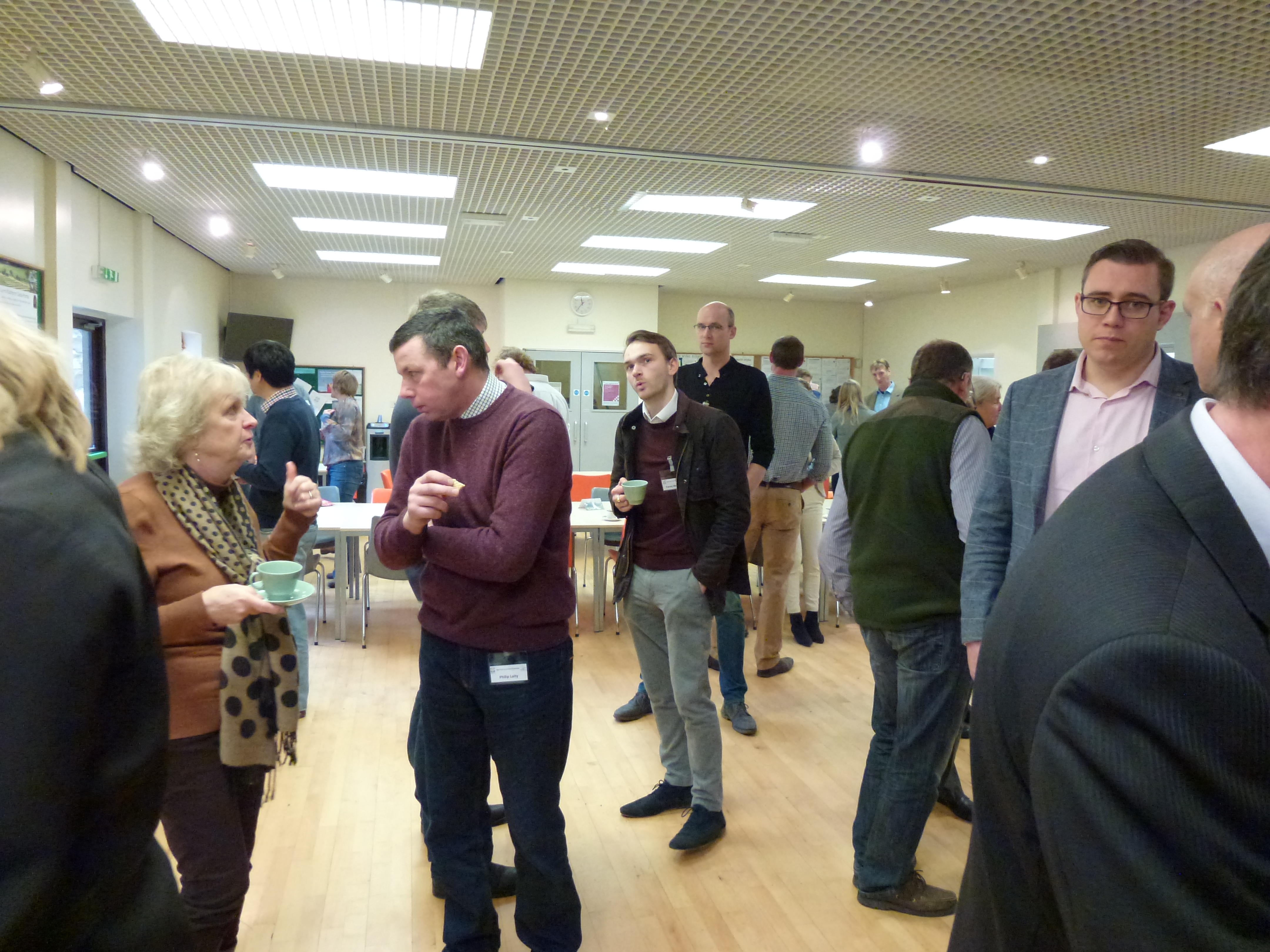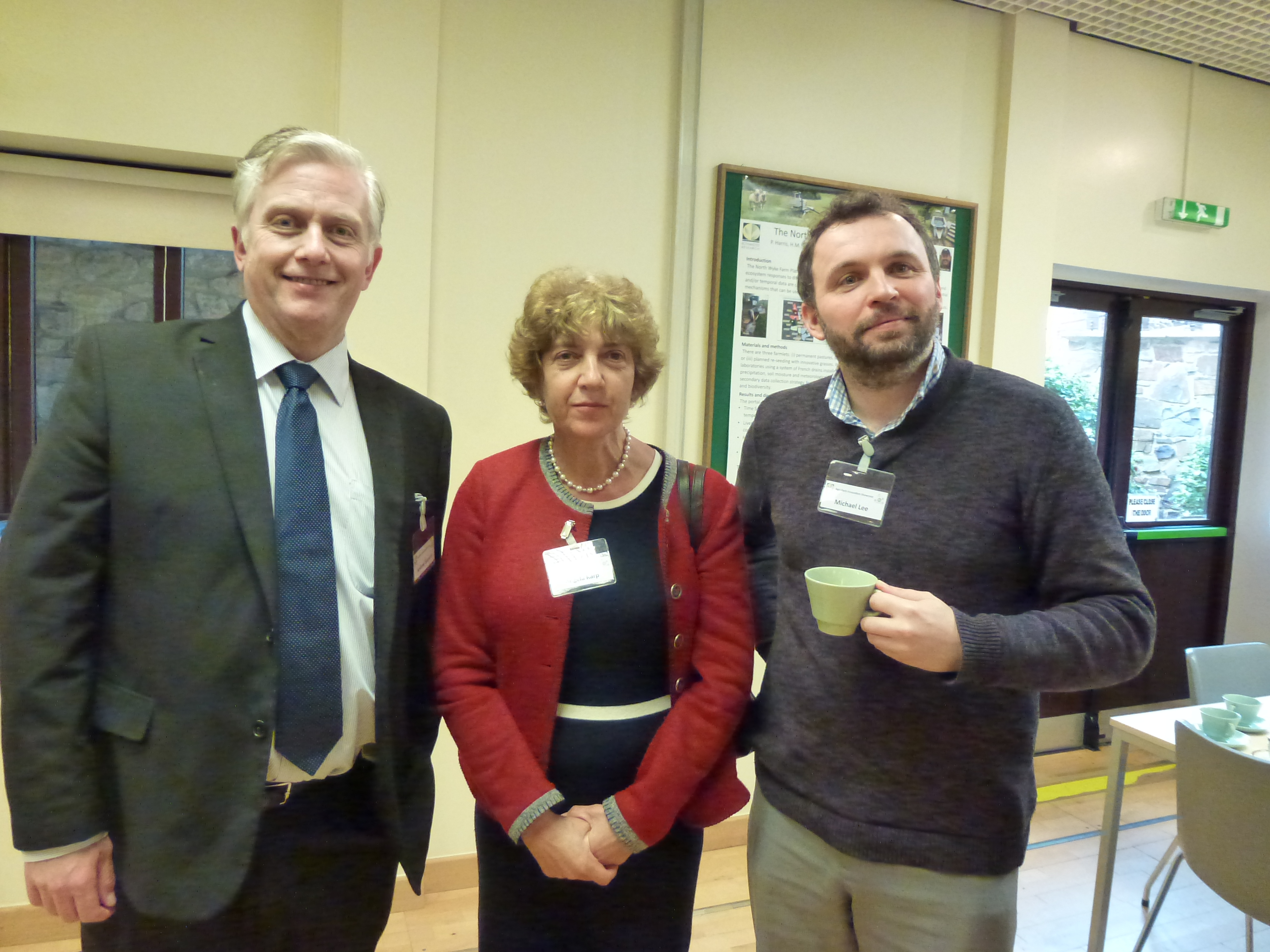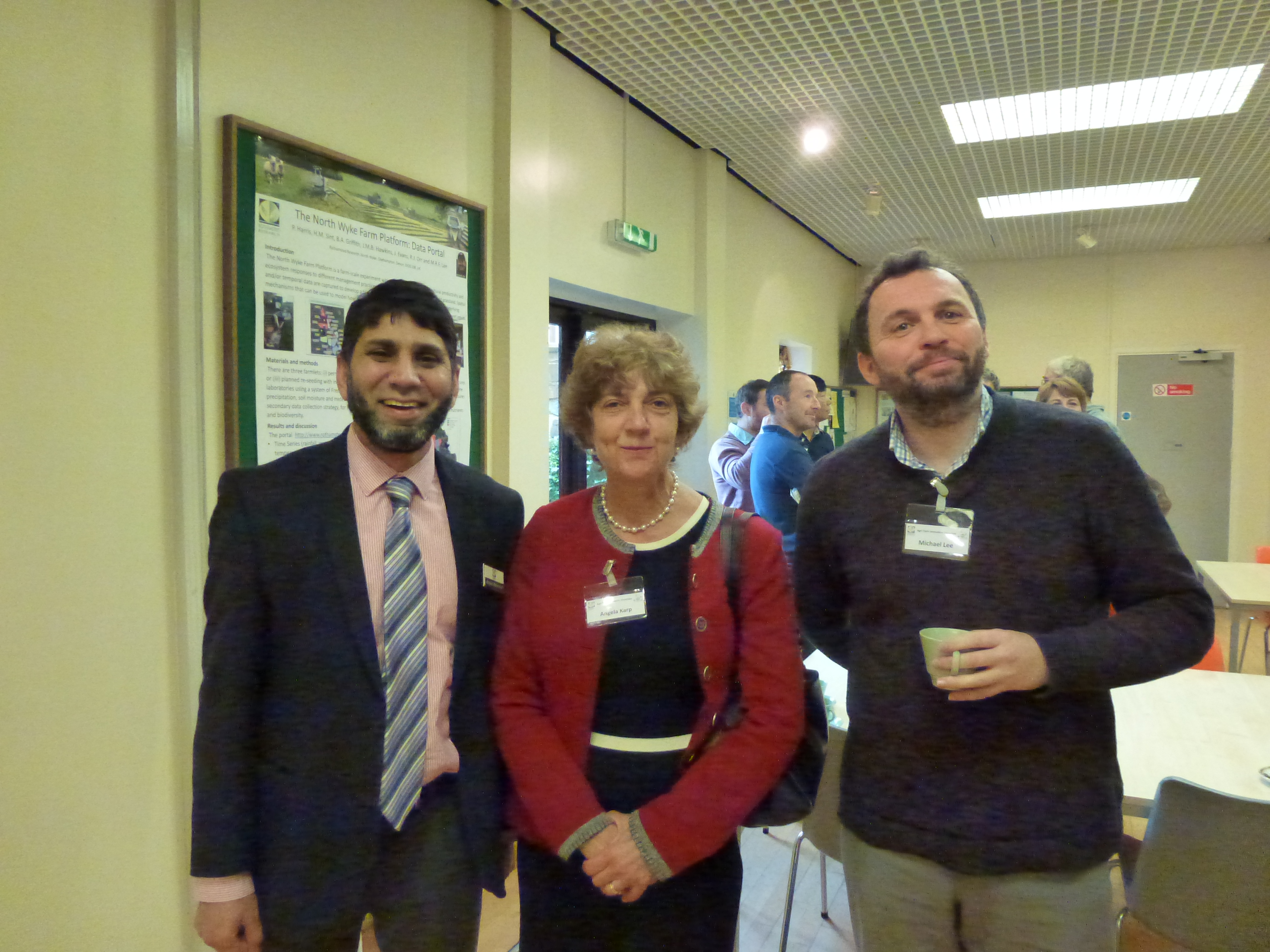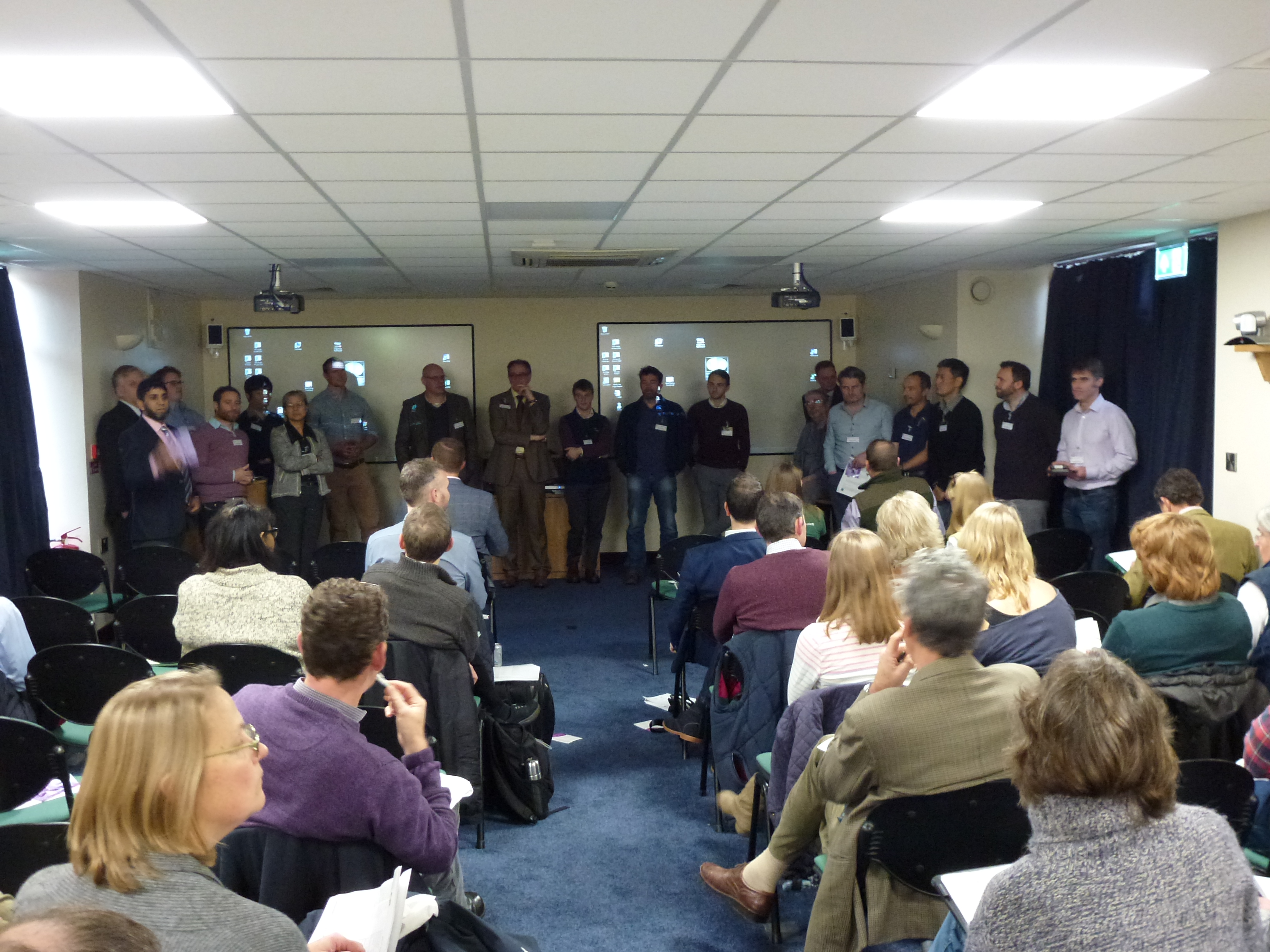 ​