The home of UK grassland systems science has completed its merger with the oldest agricultural research station in the UK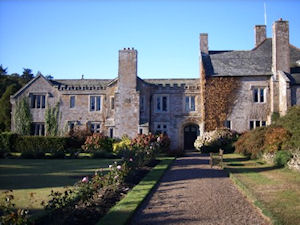 Contacts
north.wyke@rothamsted.ac.uk
Notes to Editors
About North Wyke Research
The mission of North Wyke Research is to undertake internationally excellent science that elucidates the interactions between soil, microbes, plants, animals, water and the atmosphere within grassland-dominated landscapes.
This research will contribute to the evidence base for the sustainable, multifunctional land management systems that are adaptable to different production and/or environmental goals; help protect our natural resources; help mitigate against, and adapt to, climate change and take account of changing social, economic, policy and environmental conditions.
North Wyke Research works to ensure the economic and social impact of its research, regionally, nationally and internationally, through innovation, training and the engagement with users, policy makers, stakeholders and the general public.