huntj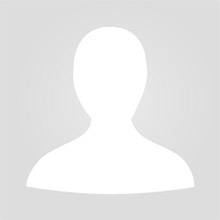 Role(s):
Experimental Farm Systems Manager
Sustainable Agriculture Sciences North Wyke
North Wyke
Phone:
+44 (0) 1837 883 500 ext: +44 1837 512250
Location:
Rothamsted Research - North Wyke, Okehampton, Devon, EX20 2SB
Misselbrook, T., Hunt, J., Perazzolo, F., Provolo, G. (2016). Greenhouse Gas and Ammonia Emissions from Slurry Storage: Impacts of Temperature and Potential Mitigation through Covering (Pig Slurry) or Acidification (Cattle Slurry). J. Environ. Qual. 0.
Whittaker, C., Hunt, J., Misselbrook, T., Shield, I. (2016). How well does Miscanthus ensile for use in an anaerobic digestion plant. Biomass and Bioenergy 88, 24-34